From dream studio to dream factory, to?

The first quarter of new aesthetic education research and development
From Dream Studios to DreamWorks to…?
R&D for a New Aesthetic Education
Season 1, Episode 1
Exhibition unit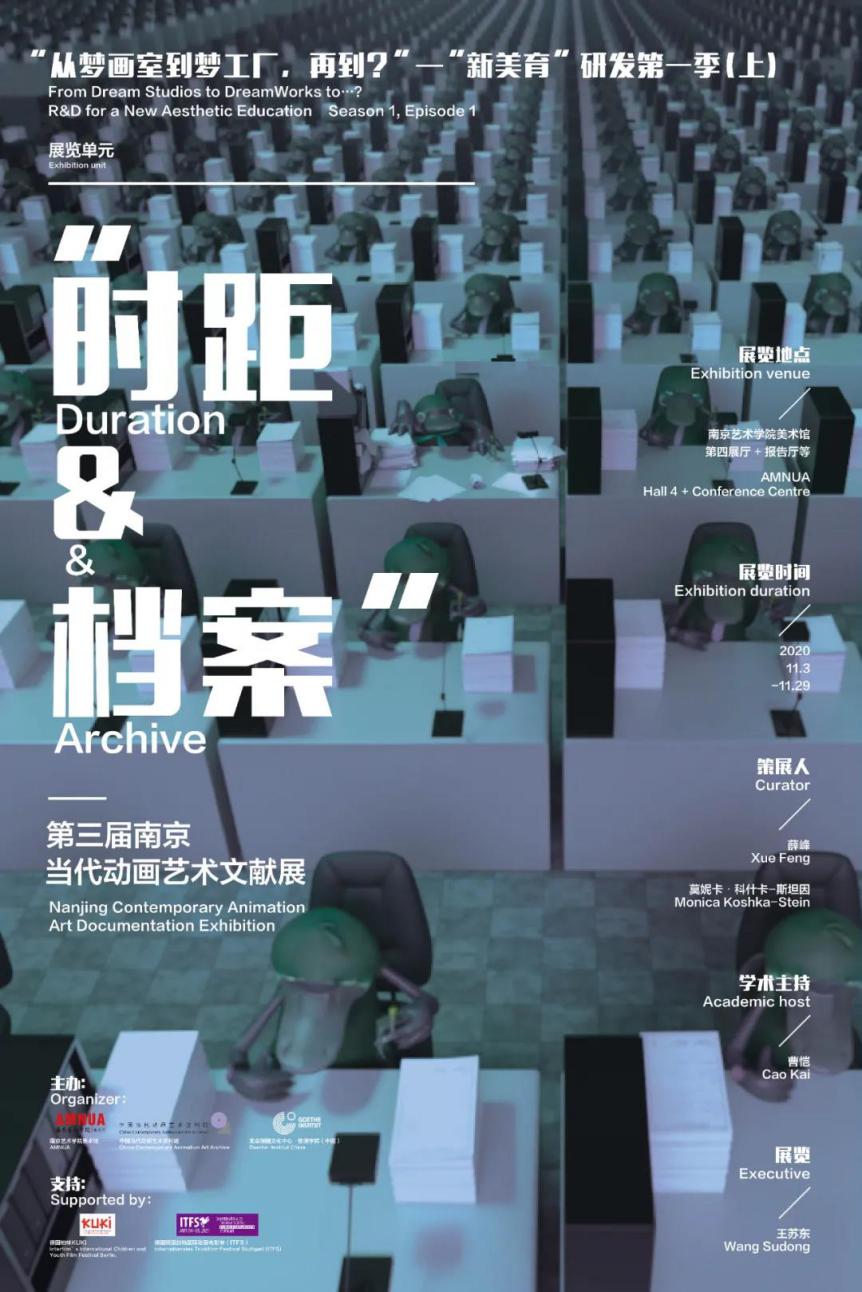 "Time distance & Archives": the third Nanjing contemporary animation art literature exhibition
Duration & Archive: Nanjing Contemporary Animation Art Documentation Exhibition
Exhibition venue:
Exhibition hall 4 + lecture hall, art gallery of Nanjing Academy of art, etc
AMNUA Hall 4 + Conference Centre
Exhibition duration:
2020.11.3 -11.30
Organizer:
Amnua, Art Museum of Nanjing Academy of Art
China Contemporary Animation Art Archive
China Contemporary Animation Art Archive
Goethe Institute, German Cultural Center, Beijing (China)
Goethe-Institut China
Supported by:
Kuki, Berlin, Germany
Interfilm's International Children and Youth Film Festival Berlin.
ITFS, Stuttgart, Germany
Internationales Trickfilm-Festival Stuttgart (ITFS)
Curator:
Xue Feng
Monica koshka Stein
Wang Xiaoxin
Academic host:
Cao Kai
Exhibition executive:
Wang Sudong
Curator's statement
In the post global health emergency period, the industrial social order was alienated and rebuilt in the gaze of nature, and "usual" became a slice closed in the amber of time; In the conscious politics of de personnel agglomeration, animation technology provides the most appropriate solution for the current cultural production. On the one hand, all digital raw material collection, distribution and cooperation, processing and output, dissemination and Realization of animation production have become the mainstream mode of social information landscape; On the other hand, the modal rhetoric of animation's super authenticity has gained more legitimacy. The daily social cultural entertainment, economic consumption, consultation and communication, and documentary are all involved. It has become the media language between human and intelligent system, and has been deeply involved in the discourse power of contemporary aesthetic interpretation.
As an image sequence planned and constructed by time and space, animation image is, in the final analysis, the artist's spiritual reconstruction of the objective world, and the author's conclusion on the "time distance" between frames. The so-called time distance refers to people's temporal judgment of different things in physical time, which is a subjective judgment different from physical objective time; Therefore, the movement of animation image is a kind of value summary that artists integrate themselves into time and space. It is the negation of negation that artists use graphic language to simulate the real physical world.
This unit is divided into two parts
1. "Literature scene" section (exhibition hall 4)
A number of artists' works created through animation are invited to participate in the exhibition. A "live" space integrating creative manuscripts, images, installations and space experience is set up in the art museum, building a transcendental channel from reality to immersive assumption, so as to guide the audience to immerse themselves in the culture in the archives and the wonders of images, Taking the sense as the horse, we can reexamine the current cultural aesthetics.
2. "Back to theater" section (main lecture hall on the first floor)
In the way of traditional closed theater, a number of animation works will be shown within a limited time. These works come from the latest award-winning and selected works of the famous Stuttgart International Animation Festival in Germany, "supported by Goethe Institute (China), German Cultural Center in Beijing", Chinese artists' works specially recommended by the Organizing Committee of Kuki Film Festival in Berlin and some excellent works of international artists. This section allows the audience to continue the experience of watching movies based on social means. Today, this ordinary and popular entertainment mode has become a social activity full of sensitive associations in the post global emergency health event period. The work unit based on the mechanism of World Film Festival will focus on the concrete interpretation of the diversity of the current cultural industry.
About the curator and academic: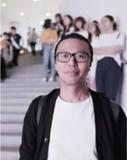 Xue Feng
Professor / doctoral supervisor of Nanjing Academy of Arts. Widely involved in media, design and animation. Engaged in professional teaching and cross media research in Colleges and universities for a long time. Wrote six textbooks and monographs, published various academic papers and comments; Over the years, he has promoted the creation and exchange activities related to new forms of image art. He was the curator of the 4th China Independent Animation Film Forum 2015 and the Shenzhen independent animation Biennale 2018. Since 2018, he has founded the Nanjing contemporary animation art literature exhibition. His works have won important awards in various international and domestic competitions and performances, and successively won the golden Baron award in the main competition unit of Shanghai International Film Festival All kinds of international film festivals, such as cannandiranlar Film Festival, tiaf Taichung International Animation Film Festival, Chania Film Festival, festival internocionflor Azul, Belarus Animation Film Festival, cortodino Italy comprehensive Short Film Festival, cff8 Ukraine International Animation Film Festival, were selected and nominated.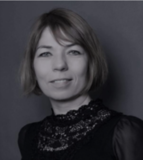 Monica koshka Stein
Kuki, artistic director of Berlin Youth International Short Film Festival, was born in Melbourne, Australia in 1969,. Monica koshka Stein, who has studied acting and sculpture, has been involved in various artistic, musical and film activities. Since 1998, she has played various roles in interfilm Berlin, and in 2010, she became the artistic director of Kuki children and youth Short Film Festival. The focus of her work is to encourage young people to participate in society and to think critically about film and art. She works closely with children and teenagers to find out what they really want to see and how they want to express themselves in movies. For the film festival and the release of interfilm, Monica is always looking for wonderful and creative short films with novel style, original concept, moving story and cultural insight.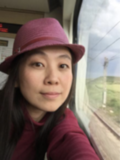 Wang Xiaoxin
Currently living in southern Germany, graduated from the Department of Sinology of Heidelberg University, engaged in animation production and planning of some film excerpts. He is an adjunct professor at St. Martin University. In recent years, he has focused on promoting Chinese films and artists to the mainstream European market. He has worked in Shanghai Academy of drama, Beijing People's Art Theatre, the former Peking University drama Research Institute and other institutions.
two hundred and two thousand one hundred and sixty-seven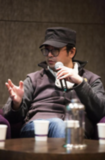 Cao Kai, academic host
Cao Kai is a practitioner and researcher of media art and film. He lives and works in Nanjing, China. His work includes experimental film, video art, documentary, new media art, etc. He is the main founder and organizer of CIFF (2003-2016); He is also the curator and academic host of many art or film projects; He has planned a number of exhibitions and screening activities related to China's independent film and Experimental Media Art overseas. He has served as the judge of the "golden Peng Award" international new media film and Television Animation Festival, the judge of Macao International Film and Video Festival, and the chairman of the evaluation committee of Xi'an University student image Festival; Since 2010, he has also appeared as a film producer or producer. There are a variety of academic texts published in a variety of academic journals and forum collections at home and abroad.
About the new aesthetic education project: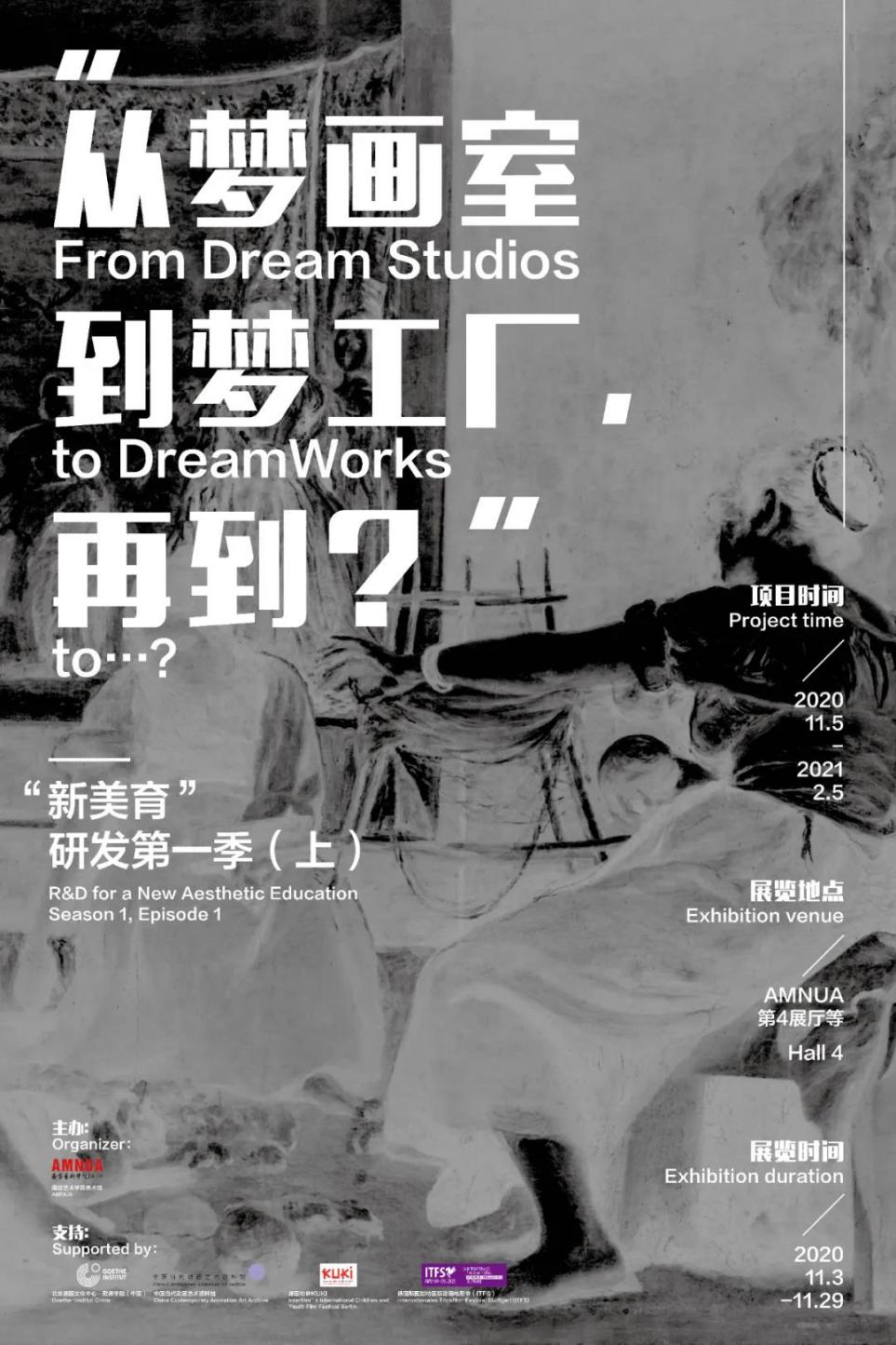 From dream studio to dream factory, to?
The first quarter of new aesthetic education research and development
From Dream Studios to DreamWorks to…?
R&D for a New Aesthetic Education
Season 1, Episode 1
Not long ago, Murakami Takashi told himself on social media that his company and team were on the verge of bankruptcy because of his over investment in the long film and his failure to successfully launch and premiere it. After the water test of DreamWorks' Mulan, legend of deification actually gained the most successful box office of the cinema after the lifting of the ban, and continued the localization myth of DreamWorks. If we examine the evolution of art production system, what we see here again is still a transformation from traditional artists' studio to contemporary art collective factory. They are all about the production of creating "Dreams". This transformation can also be said to be the transformation from dream studio to dream factory. After the outbreak of the global health emergency, the problems of the production mechanism of the art world become more and more obvious: as small and medium-sized enterprises or workshops, galleries, artists, art workers, art galleries and institutions, etc., from strike labor to infrastructure, from suspended physical exhibitions, expositions and trade fairs to virtual and social media space Artists' Studio visits, zoom meetings and so on are all entangled in this situation of sudden suspension.
From this series of current event phenomena about production, we can further explore and discuss a series of specific artistic problems: from individual practice to scale production; Higher art aesthetic education; Kwai Mei's new aesthetic education and its media research and development: the tiktok and fast hand - the national mobile imaging, the public's touch and ingenuity; WeChat and jtiktok communicate with arts, labor and life, solidarity and mobilization, criticism and self criticism, and network community. Guess the reality, the national game and so on. We regard this series as a kind of new aesthetic education, the research and development series of emotional education, and at the same time, we regard this series as an extension of the "sketch" series.
In the promotion of the first episode, the logic of our own special exhibition industry mechanism has temporarily brought us to the current framework and content: we invite exhibitions and special projects, want to gradually touch the current scene of higher animation art education and its industry, and install it into a more macro social production and consumption space to promote the overall project. "Time distance & Archives": the third contemporary animation literature exhibition in Nanjing and its context constitute the basic archives of this episode. We will continue to pay attention to the progress of this series of animation literature projects in Nanjing. At the same time, a series of special projects have been launched to form an in and out port and catalytic interface, linking and guiding to the follow-up of this season and even the next season.
Project team in the first quarter:
Cao Kai, Gao ya, Jiang Hanfei, di Zhengjie, Monica koshka Stein, Zhou juntong + Wang Yanjun + Zhou Juntang, cedar Zhou Zhou Jiangshan, Wang Yamin, Wang Sudong, Xue Feng, Yuan Jierui
Project planning cured by:
Yamin Wang
About the organizers and supporters:
China Contemporary Animation Art Archive
CCAA, for short, is the first domestic academic institution focusing on contemporary and experimental animation art, focusing on the integration of contemporary animation art literature resources; Initiated by artist Liu Jian at the end of 2016, the library is now established in Nanjing Art Institute. Its contents include holding animation art theme activities at home and abroad to present the latest features of contemporary animation art; We have collected works and collections from dozens of artists and established art archives (including works and Literature) to provide free research literature resources for animation researchers. All kinds of professional lectures, seminars and screening activities are held for public welfare all year round.
Internationales trickfilm Festival Stuttgart (ITFS)
Founded in 1982, Stuttgart International Animation Film Festival has become a major event of the International Animation Film Festival. From visual effects, modeling, art, design, music and games, it presents the audience with the panorama of today's animation film production. It focuses on animation art films and works with innovative, interactive and cross media characteristics, attaches great importance to the encouragement and funding of outstanding young talents, and provides a platform for animation directors, producers and distribution companies to present films and cross media projects to the public and industry representatives. The total amount of prize money in various competitions held by the company exceeds 150000 euro. In May 2019, when the election of the European Parliament takes place, the Stuttgart International Animated Film Festival in 2019 will display the award-winning works of the "European animated film competition" with a prize value of 60000 euro. In addition to various competitions, the festival will also hold works exhibitions, retrospective exhibitions, lectures, workshops, cultural nights, music and animation activities, parties and rich youth activities.
Interfilm's international children and Youth Film Festival Berlin
Every November, Kuki Film Festival in Berlin shows about 100 short films for young people aged 4 to 18; During this period, various types of short films were shown in the exhibition: live action films, animated films, documentaries and experimental films. These films are interesting, dramatic, dynamic and thoughtful works. The original intention of Kuki Film Festival is to get together and celebrate with rich forms of film and television media, and show young audiences what they usually don't see on TV or in the cinema. In particular, look for fun, interesting, or exciting movies that bring diversity, thinking, empathy, and different cultures to children and young audiences.